Technology that opens doors
The world's most versatile access control system.
BearBox opens doors & gates, sets and disables alarms. It gives you complete control of who enters your site, where they can go and what areas and units they can access.
Uniquely tailored for the self storage industry, compatible with most unit rental software, with options for automatic overlocking, CCTV and a full suite of features for unstaffed sites.
The ultimate access panel
A smart and practical way to welcome customers to your site, with a touchscreen keypad, customisable messaging featuring your logo. Rugged casing and anti-glare technology make this a reliable component in any environment.
The BearBox keypad isn't just limited to touch input: you can also use a QR code or fob - you can even use Voice Over IP (VOIP) to talk directly to a customer using the keypad to verify their identity.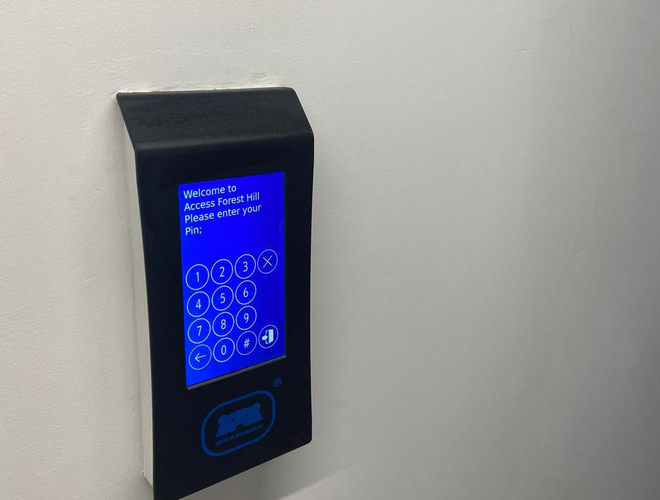 Touch-free access via app
With BearBox, you no longer have to be in front of a keypad to open a door: you can give your customers remote control access to gates and other entrances with the "BearBox Control" app.
Or, if you're a manager, you can use the "BearBox" admin app to remotely control all doors and gates on the site.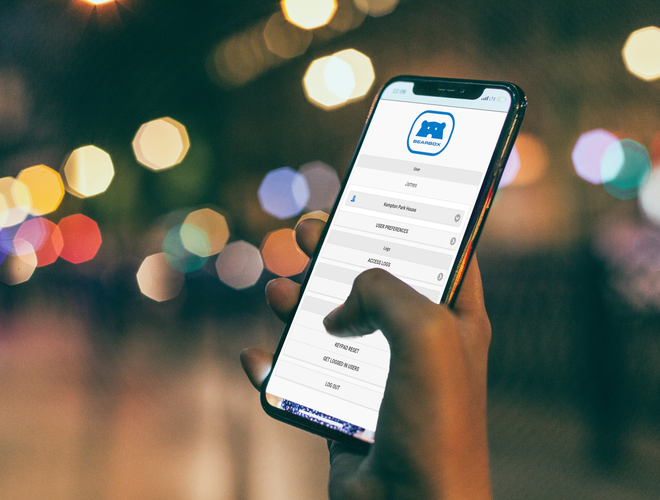 High security credentials
BearBox is the perfect system for security-conscious site owners. We offer many different combinations of Multi-Factor Authentication (MFA) e.g. QR code + Personal Identification Number (PIN).
Customer access codes can be generated as a One-Time Passcode (OTP) and sent to an approved email or phone number, ensuring that your customer's PIN is not shared or stolen.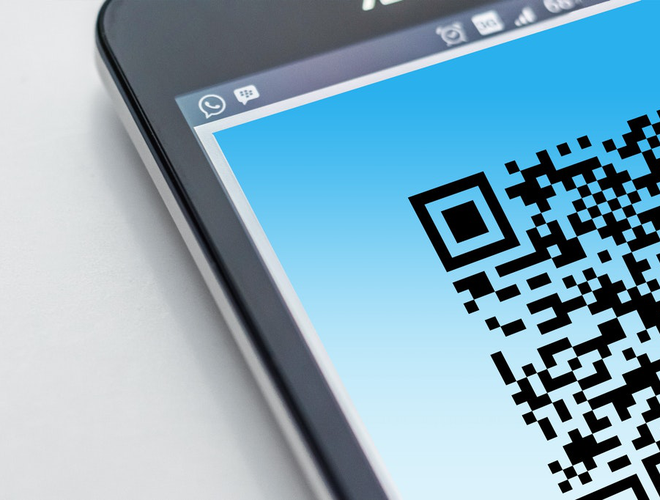 See all features
Get in touch
Every site is different - and BearBox is uniquely tailored for each installation. Contact our sales team to start building your system.
Contact sales
Support
As a BearBox customer, you have the BearBox support team on hand to answer questions and help to configure your site. The team is made up of developers, engineers and security specialists who are ready to answer any questions about system configuration or provide solutions to issues.