Features
Energy efficient lighting control
When you have a large site, it makes sense to think about energy efficiency. BearBox gives you a straightforward way to map lighting zones onto customer-accessible areas. Once a customer is logged in, BearBox can then turn on only those lighting zones that the customer will require, maximising energy efficiency and helping to guide users to their unit.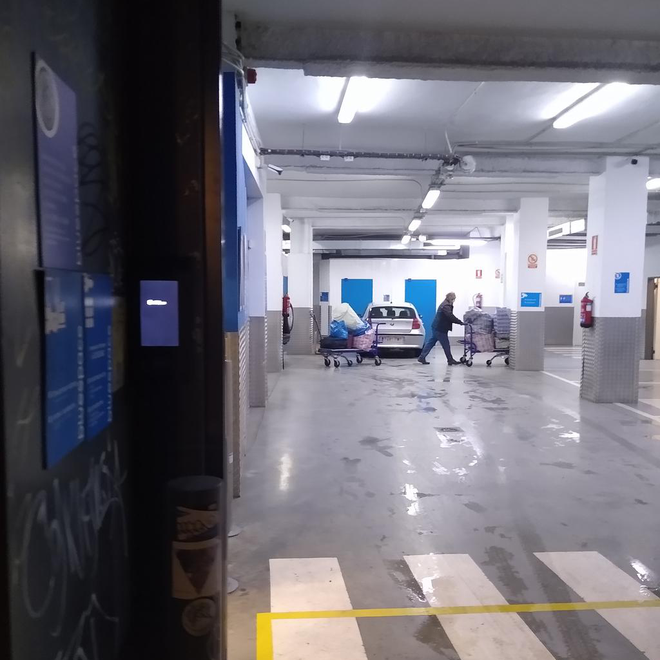 Access zones & schedules
BearBox is designed to limit customer access by time and entry point using "zones". You can assign customers to one or more zones in your rental software and that information will be automatically uploaded to BearBox. You could prevent certain customers from using certain doors or make sure that they only access the site during certain hours.
If you have a main entrance gate or roller door that needs to give public access e.g. during office hours, BearBox can be set up to hold it open at scheduled times of day, then automatically let it close once the timer runs out.
The configuration possibilities are almost endless, so please contact us to talk through your requirements - we'll be able to design a system to meet your specific needs.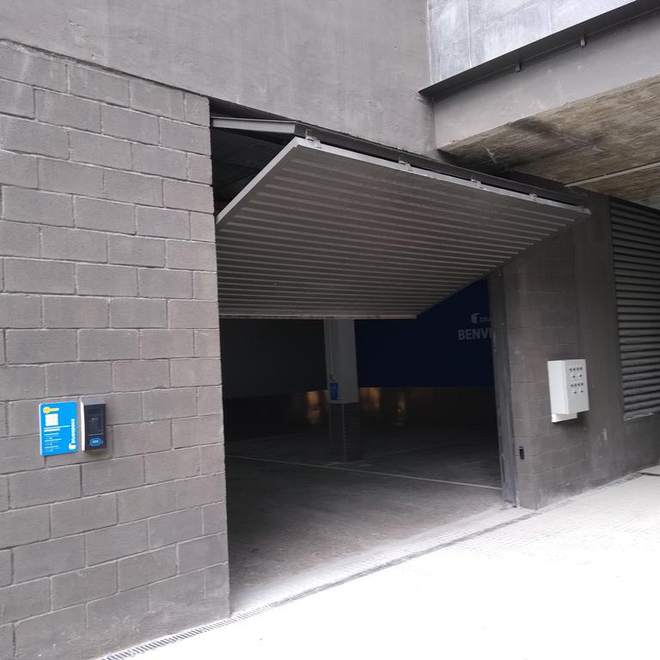 Email & SMS notifications
Configure email or SMS notifications to alert you to a number of issues, such as forced doors, invalid code uses, signals from an intruder alarm and doors left open. SMS notifications can be sent to a manager's phone or to the customer renting the unit.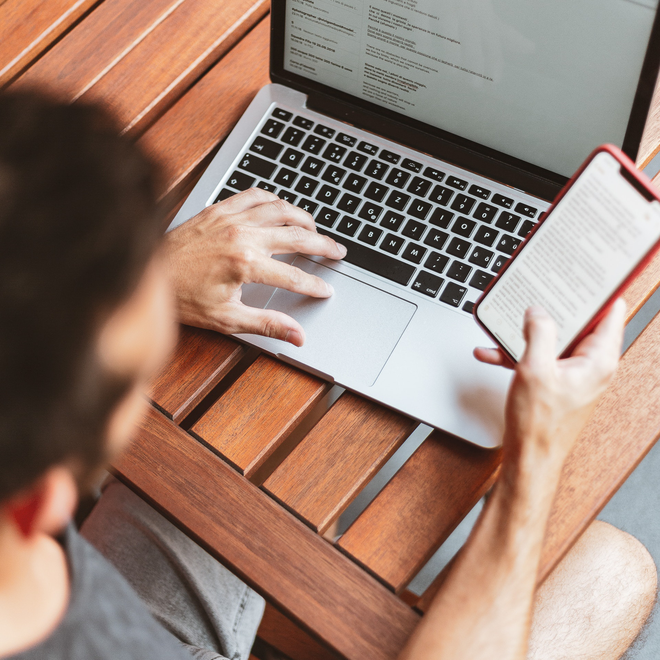 Monitoring
Smart monitoring is key to getting up-to-the-second notifications about the state of your site - and BearBox allows you to add numerous monitor types to fire on conditions that you define.
Easily monitor contacts on fire doors and windows; detect movement in corridors; integrate with your alarm system to trigger sounders when movement is detected in an area where no customer is logged in - or alternatively choose to receive a text message.
Monitoring can be automatically disabled whilst staff or valid users are on site or in a specific area, allowing you to fine-tune what counts as a valid activation.
Storage units can also be monitored using door contacts or infrared detectors, ensuring that units are only accessed by the customers who have rented them.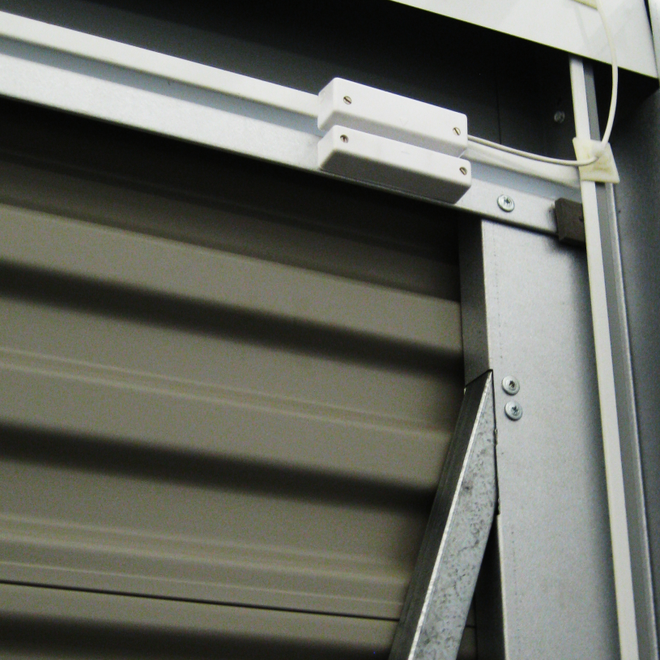 Rental software integrations
BearBox integrates with your unit rental software so that as soon as you've set up a new client, their code will work on a BearBox keypad.
We have integrations with:
Space Manager
Rent+
SiteLink
Moveman
Store365
Buxida
Stora
EasySpace
We regularly work with new software providers to integrate them with our system.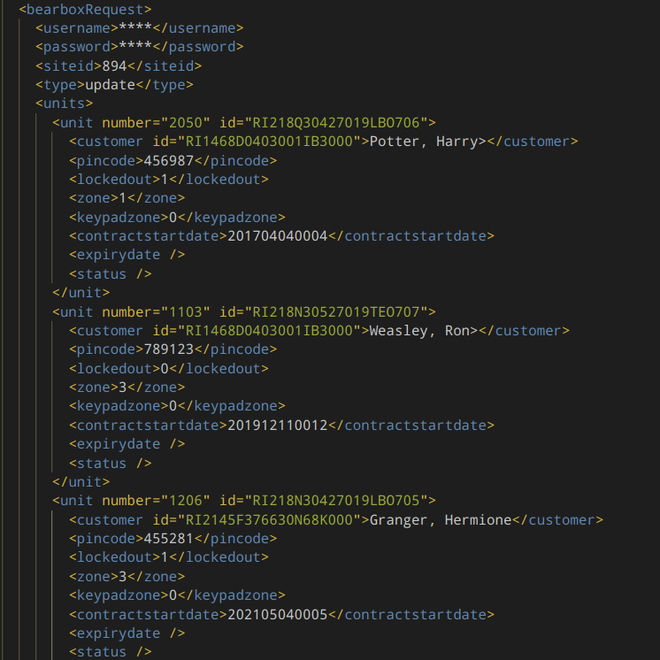 BearBox APIs
A suite of functions that you can tap into in order to exchange data with the BearBox server. There are many possible uses for these functions - for example, if you have a website or application that manages your invoicing and unit rental, you can use our APIs to create a seamless customer experience so that they are granted access immediately after checkout.
The BearBox APIs can also be used to create personalised functionality - for instance if you wanted to create custom reports that will be automatically imported into your in-house software. If you have a particular use case you're thinking of, please [get in touch with our sales team] to discuss your needs.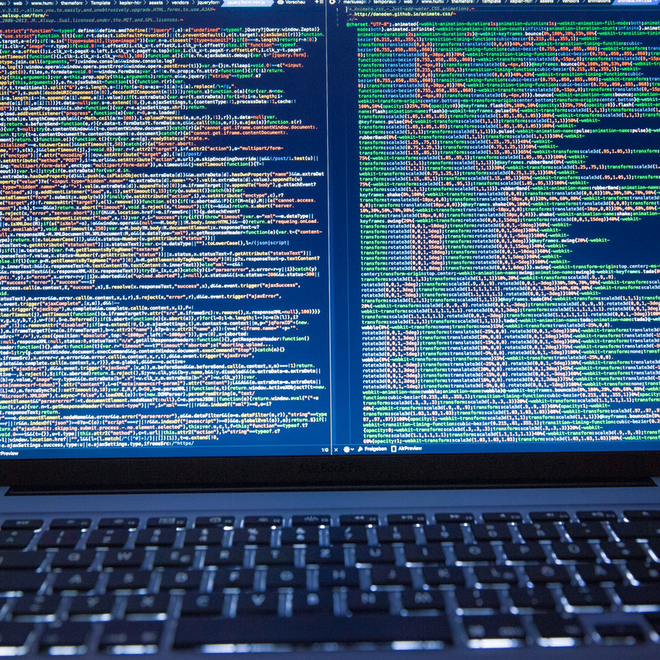 Out-of-the-box unit rental software
If you haven't settled on long-term rental software, that doesn't prevent you from serving rental customers. BearBox includes a simple-to-use unit rental module that allows you to manage your customers' access. Our support team will then be able to advise you on migrating your data into any unit rental software you purchase.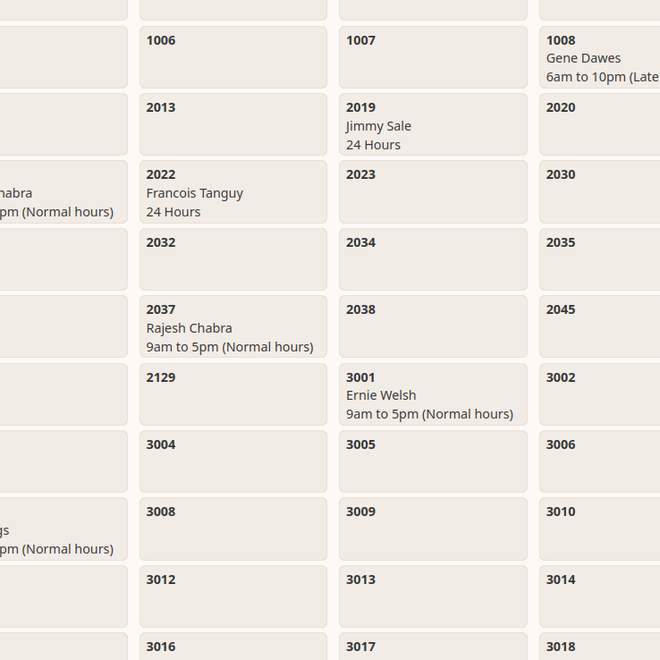 Lift control
Restict access to different floors accessed by elevators on your site using BearBox's Lift Controller.
Floors can be added to different access "zones" to create precise access rules to cover all of your customers and staff.