Features
Multi-Factor Authentication
Multi-Factor Authentication (MFA) is commonplace on banking apps and websites, so why not on self-storage? BearBox makes MFA straightforward with the BearBox keypad and apps, so that you can offer your customers the same level of security and reassurance that they expect from any third party protecting their property. Choose from a variety of different Multi-Factor Authentication combinations such as:
QR code & PIN
Fob & PIN
Numberplate & QR code
QR Solo
A lightning-fast, ultra-secure new way to log in or out of your site. The QR Solo is a great alternative to a fob/card reader - it requires no expensive or hard-to-replace access credentials and it's also cheaper than installing a keypad. QR codes can be printed or displayed on a phone.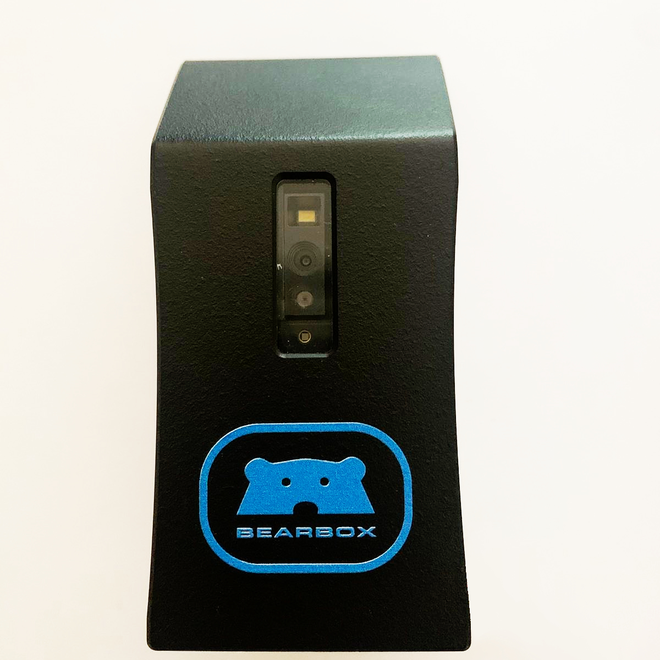 Access via app
With BearBox, you no longer have to be in front of a keypad to open a door: you can give your customers remote control access to gates and other entrances with the "BearBox Control" app. For added security, you can limit the app's use to specific GPS coordinates.
Managers can, of course, use the BearBox website or the admin app to remotely control all doors and gates on the site.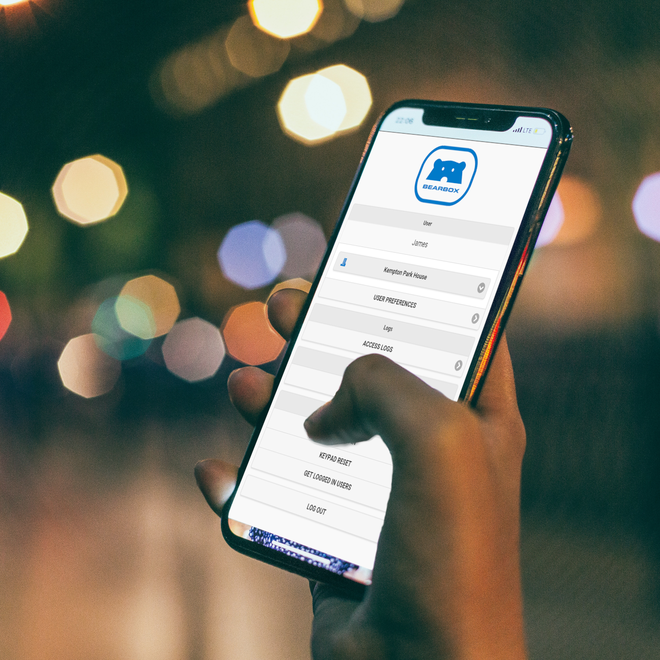 The BearBox Keypad
Welcome customers to your site with a sleek, modern touchscreen keypad featuring your logo and brand colours alongside customisable messaging. Rugged casing and anti-glare technology make this a reliable component in any environment. The BearBox keypad isn't just limited to touch input: you can also use a QR code or fob - you can even use Voice Over IP (VOIP) to talk directly to a customer, using the keypad to verify their identity.
The display will automatically adjust to suit ambient light conditions.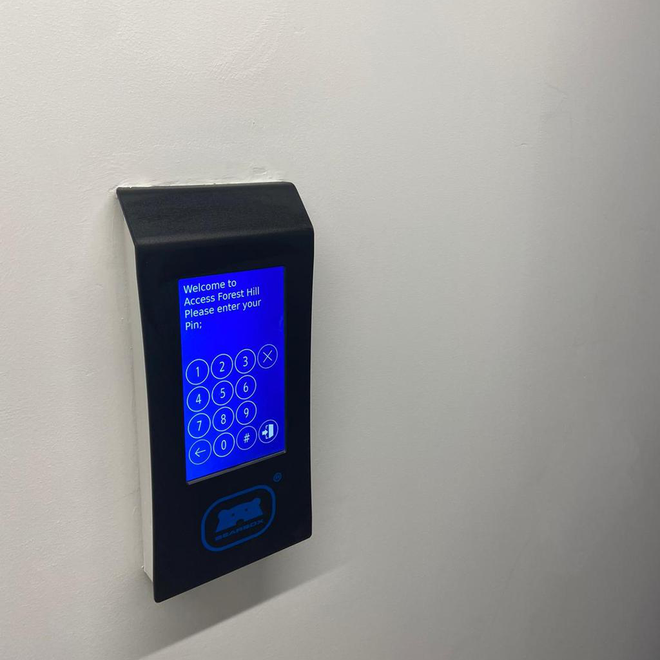 Competitor site takeovers
We can upgrade your legacy system to a BearBox one, retaining most of the original cabling and components. We'll just add our keypads and logic boards into the system to give you all the benefits of BearBox's intelligent online site management.
We currently have drop-in upgrades available for our major competitors. Ask our sales team about site takeover options.