Features
Energy efficient lighting control
When you have a large site, it makes sense to think about energy efficiency. BearBox gives you a straightforward way to map lighting zones onto customer-accessible areas. Once a customer is logged in, BearBox can then turn on only those lighting zones that the customer will require, maximising energy efficiency and helping to guide users to their unit.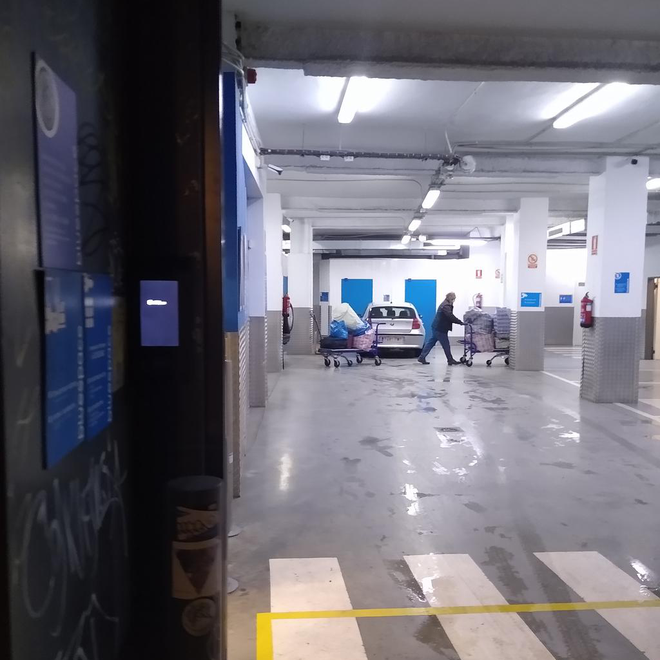 Access zones & schedules
BearBox is designed to limit customer access by time and entry point using "zones". You can assign customers to one or more zones in your rental software and that information will be automatically uploaded to BearBox. You could prevent certain customers from using certain doors or make sure that they only access the site during certain hours.
If you have a main entrance gate or roller door that needs to give public access e.g. during office hours, BearBox can be set up to hold it open at scheduled times of day, then automatically let it close once the timer runs out.
The configuration possibilities are almost endless, so please contact us to talk through your requirements - we'll be able to design a system to meet your specific needs.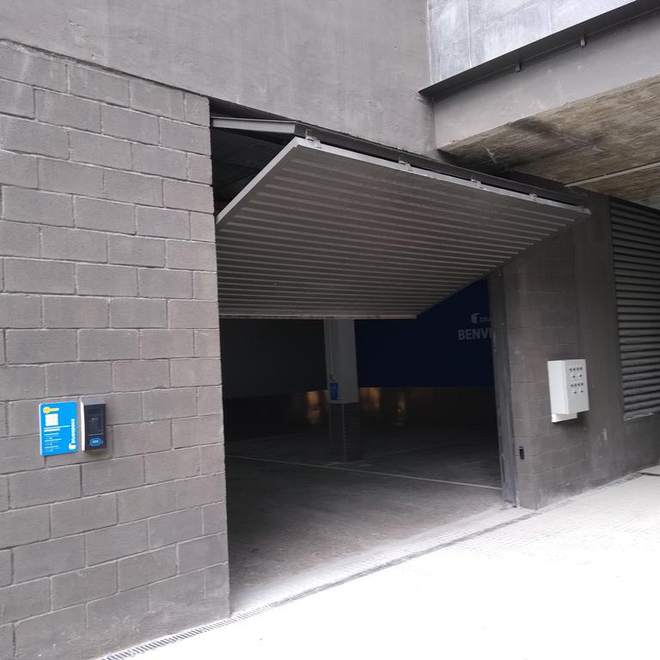 CCTV
Record high quality video based on a number of triggers:
motion detection
Redwall input (intruder crossing an infrared barrier)
button presses on a keypad
You can view your live and archive footage using web browser, app or desktop application. Live footage can be displayed on an in-store display, giving staff the ability to monitor all areas of the site.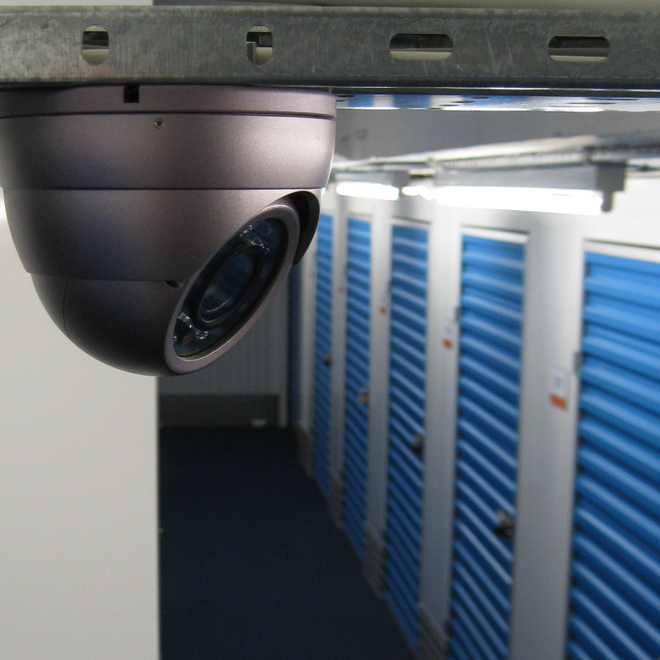 Unit locking
The "BearLock" is the number one ingredient for an unstaffed site. The BearLock opens a unit only when the customer renting it has logged in to the site. It will also automatically overlock a unit if a client is marked as locked out by your rental software - there's no need to have someone physically present to padlock their unit.
The BearLock uses wired connections so that you don't have to change every battery after 3 years. It also works on a wide range of different door types including roller doors.
Storage customers can unlock their units from their phones using the BearBox Control app.
BearLocks are available in two different styles to suit your door configuration:
Traditional sliding bolt model that can be padlocked.
Hidden BearLock - principally for swing doors. This mounted inside the door frame and so requires no door furniture.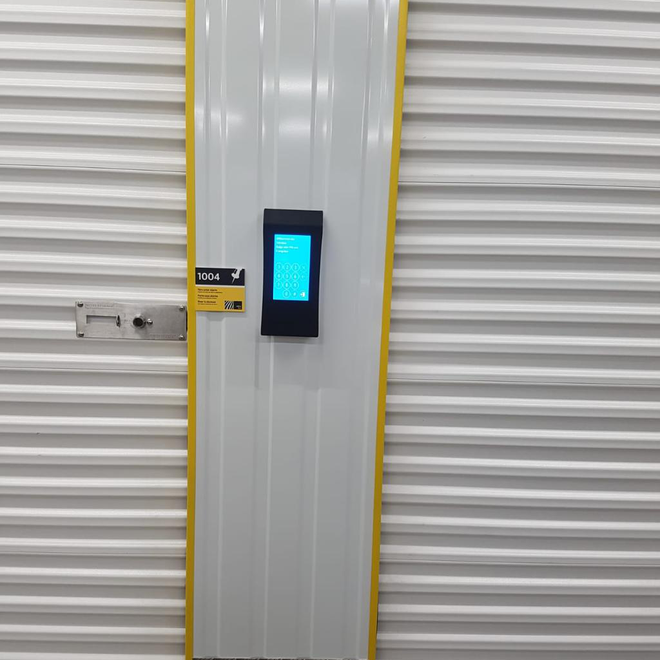 Email & SMS notifications
Configure email or SMS notifications to alert you to a number of issues, such as forced doors, invalid code uses, signals from an intruder alarm and doors left open. SMS notifications can be sent to a manager's phone or to the customer renting the unit.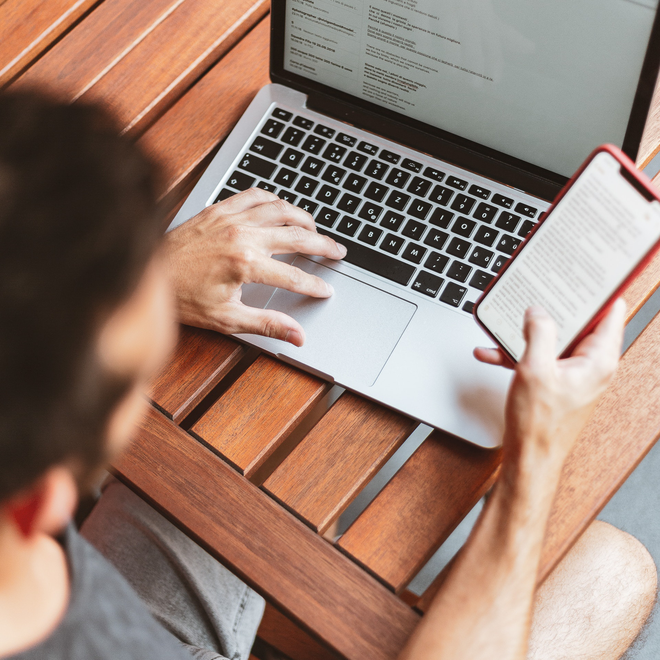 Monitoring
Smart monitoring is key to getting up-to-the-second notifications about the state of your site - and BearBox allows you to add numerous monitor types to fire on conditions that you define.
Easily monitor contacts on fire doors and windows; detect movement in corridors; integrate with your alarm system to trigger sounders when movement is detected in an area where no customer is logged in - or alternatively choose to receive a text message.
Monitoring can be automatically disabled whilst staff or valid users are on site or in a specific area, allowing you to fine-tune what counts as a valid activation.
Storage units can also be monitored using door contacts or infrared detectors, ensuring that units are only accessed by the customers who have rented them.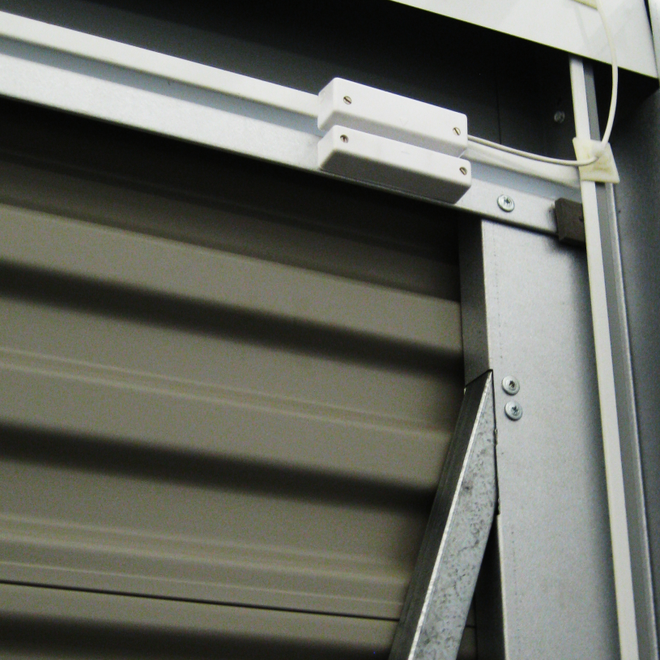 Access logs & reports
Complete access logs for your site are available through your web browser or the BearBox admin app. These logs can be searched and filtered, giving you as much detail as you want to see about events on your site.
You can also generate graphical reports for unit occupancy, footfall and failed access.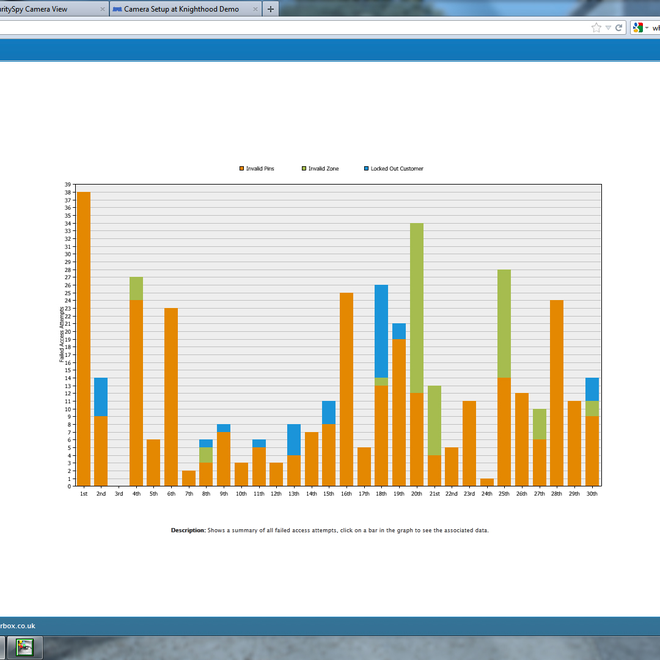 Front of house displays
Demonstrate your security measures with in-store displays. We supply and configure screens that can show:
your CCTV feeds
your site plan, with up to date unit statuses.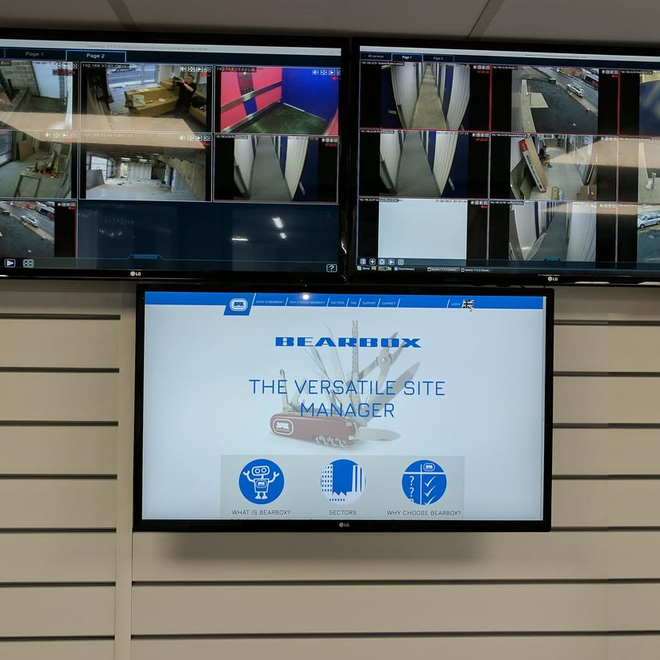 Site Plan
As an optional extra, we can create a live online site map that shows the status of your units in real time - rented, unrented, door open or door forced. The site plan can be incorporated into a security display, or you can view it on the BearBox website, where you can also check access logs and view CCTV camera feeds just by clicking icons on the map.