Support
Keeping your sites secure
As a BearBox customer, you have access to our expert support team. They can be contacted by email at support@bearbox.co.uk.
The support team
The BearBox support team is made up of developers, engineers and security specialists who are ready to answer any questions about system configuration or provide solutions to issues.
Availability
Support is available From Monday to Saturday 8:30-5pm GMT.
Help is available only through email - this allows us to track any issues and research solutions based on your specific installation.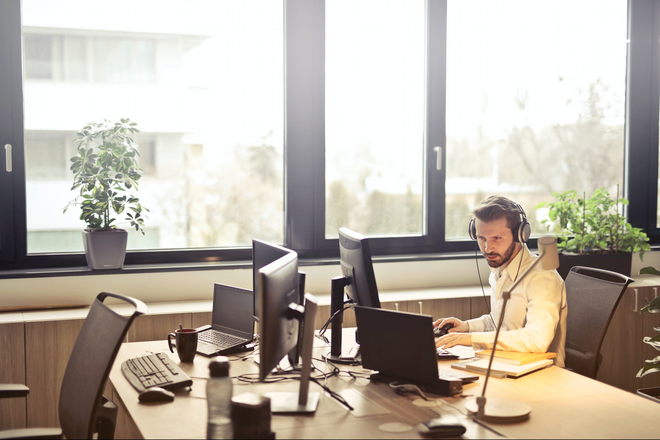 Remote access
If a BearBox team member has asked you to do so, please download and run the BearBox Remote Support application.
The application is a mini version of TeamViewer that will allow us to access your system. It is compatible with Windows, Mac and Linux operating systems. Quitting the application will prevent our accessing your system.
Download BearBox Remote Support application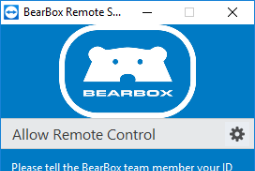 Support articles
You can still access support articles on our legacy website using the link below. These will be gradually moved into the BearBox admin.
Go to support articles